UNLIMITED ACCESS
✓Access to download all our products + future releases

per day
(79€ setup fee + 4.99€/month)
UNLIMITED ACCCESS PASS
DOWNLOAD ALL OUR PRODUCTS 
With our Unlimited Access Pass you are able to browse and download our entire shop product catalog right from your smartphone or computer. Directly download and save all Lightroom Preset Packs for Mobile + Desktop + All in One + Luts + Influencer Collections & more. Get access to our community of creatives + Influencer Board.
SAVE % with our
UNLIMITED ACCESS PASS                     
FREE COMMUNITY
Install our Presetlion PWA App on mobile simply by adding it to your homescreen on iOS + Android. Join our community of influencers, photographers, videographers & creative lions.
Chat with like minded people, professionals and find out about new Lightroom Presets,  Cinematic Luts, tutorials and products. Step up your game of photography and improve your instagram feed now!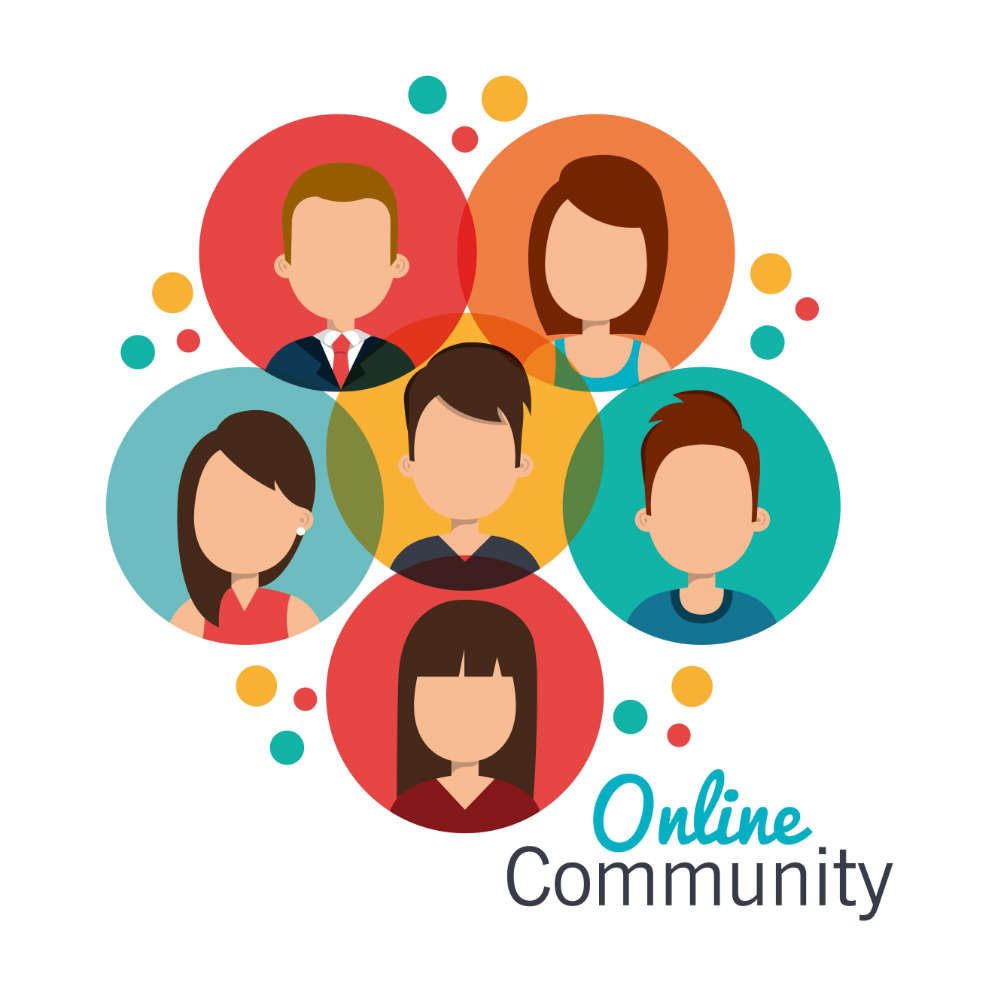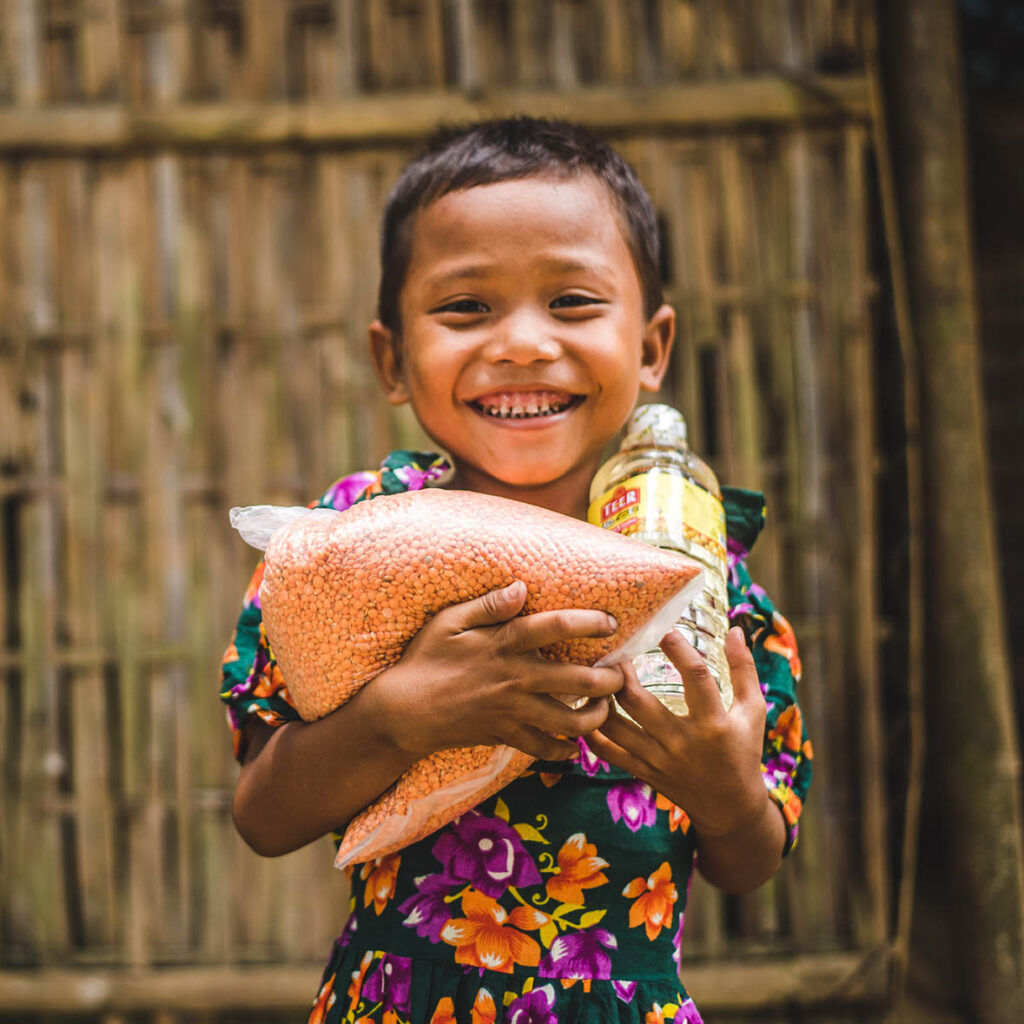 WE DONATE 10% OF EVERY ORDER TO HELP CHILDREN IN NEED
CHANGE A CHILD'S LIFE WITH YOUR ACCESS PASS
We donate 10% of every order to Compassion. With your Unlimited Access Subscription you help children in Africa, Asia, Central America and all around the world. Your purchase gives hope and really changes lives of children in need every month as long as your subscription is active.

385 million children live in extreme poverty. Poverty robs children of their basic rights to learn, play and grow. In its ugliest form, poverty can lead to exploitation, child labour and even death. It's unacceptable.

That's why we help support Compassions Child Sponsorship Program. Because more powerful than poverty is the hope of Jesus, the care of a local church and the encouragement of others like you! THANK YOU!
ALL PRODUCTS -

BEST VALUE FOR THE PRICE
% ☕ BEST DEAL FOR THE PRICE OF A COFFEE 
🏆  We are the first Lightroom Presets + Cinematic LUTs Shop worldwide to bring you a subscription model you won't find anywhere else on the market.
 
☕  For 4.99€ - less than a coffee at Starbucks, you get monthly Access to download all our products and future releases.

🔥  Never worry about new Lightroom Presets & Cinematic LUTs again and meet other amazing creatives, photographers, influencers in our community.

💰 You simply pay a one-time fee and after that all recurring months are 4.99€.

❤️  10% of your one-time fee and monthly payments go directly to Compassion to help children in need

🔚 Cancel any time

DOWNLOAD ENTIRE SHOP CATALOG
DOWNLOAD ALL FUTURE PRODUCTS

All Mobile + Desktop Presets
All Influencer Collections
€
0.16 

+ 79€* One-Time Setup Fee

* 1st Payment 

- 

after that all recurring months only

4.99€

- Cancel any time
Sunday,Monday,Tuesday,Wednesday,Thursday,Friday,Saturday
January,February,March,April,May,June,July,August,September,October,November,December
Not enough items available. Only [max] left.
Browse Wishlist
Remove Wishlist