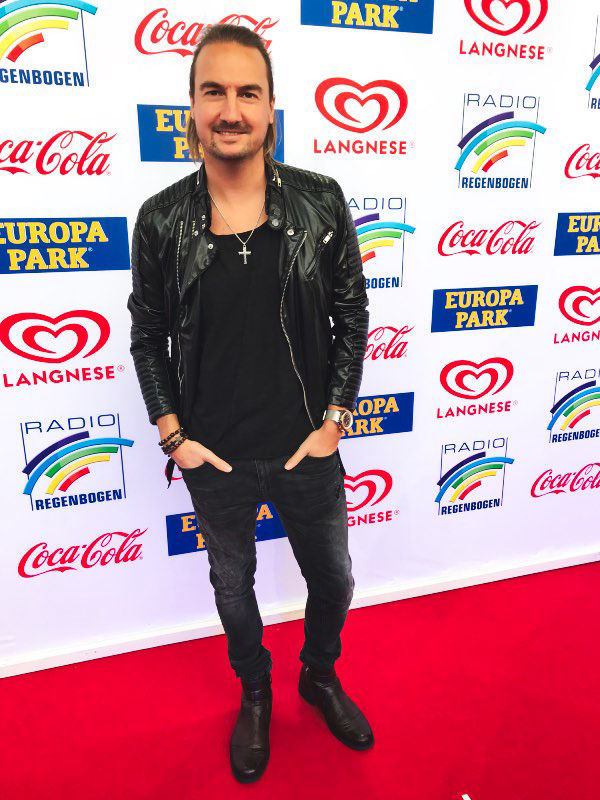 THE MAN BEHIND 
MUSIC PRODUCER | ARTIST | PHOTOGRAPHER | VIDEOGRAPHER & CEO
Hello, I'm Marvin aka Not Profane. A kid with a dream that grew up in southern germany playing tennis and believing anything is possible with Jesus. I still do... ;)  I love being creative, that's why I'm not only working as a professional photographer/videographer, but also write and produce music and videos that already reached millions of views on youtube. My team and I created Presetlion, to help other creatives like you, produce amazing high quality content easy and fast in this digital world.
WE LOVE VIDEOS
OVER 15 MILLION VIEWS ON YOUTUBE
The music and videos we produced reached over 15 million people worldwide. We are thankful everyday..
9.5 MILLION VIEWS - MUSIC VIDEO
Sunday,Monday,Tuesday,Wednesday,Thursday,Friday,Saturday
January,February,March,April,May,June,July,August,September,October,November,December
Not enough items available. Only [max] left.
Browse Wishlist
Remove Wishlist