BE THE MIRACLE A CHILD IS PRAYING FOR TODAY
TOGETHER WE MAKE THE WORLD A BETTER PLACE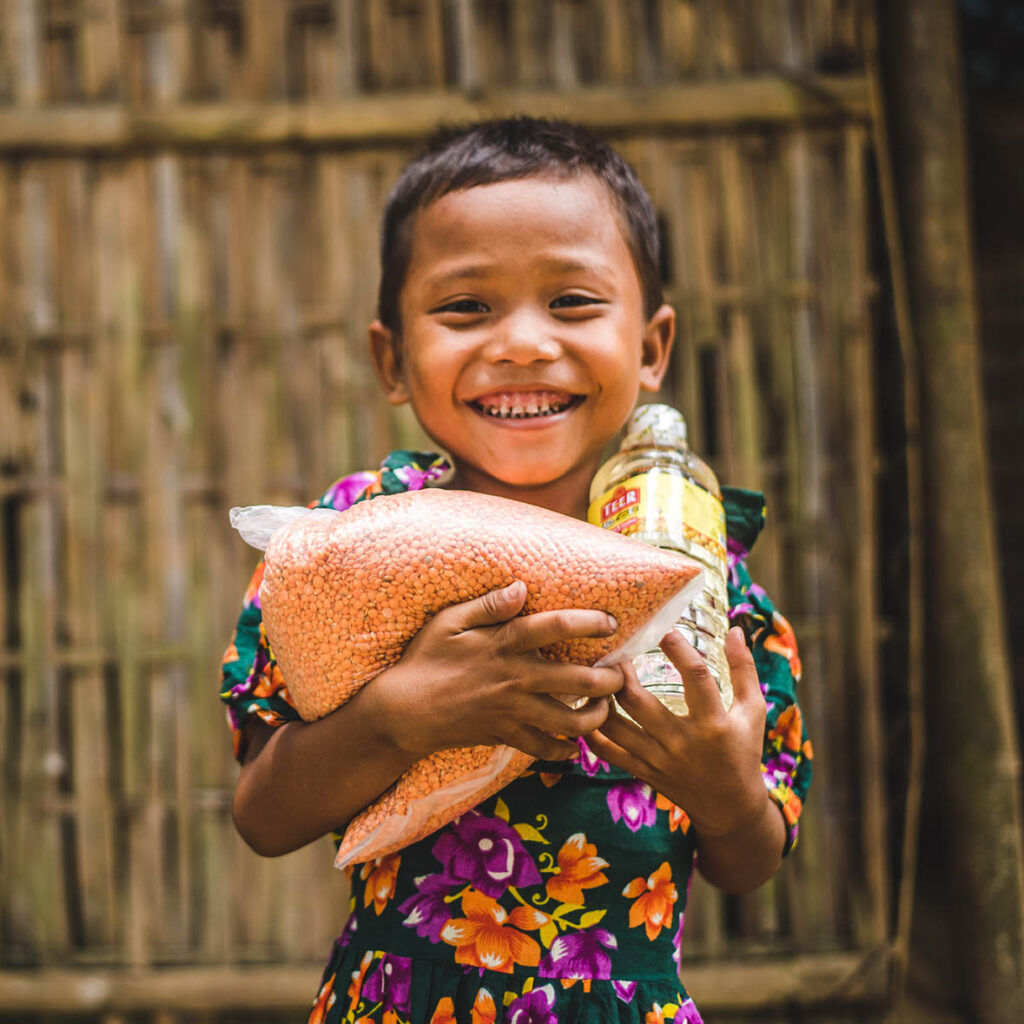 WE DONATE 10% OF EVERY ORDER TO HELP CHILDREN IN NEED
CHANGE A CHILD'S LIFE WITH YOUR ORDER
We donate 10% of every order to Compassion. With your Unlimited Access Subscription or product order you help children in Africa, Asia, Central America and all around the world. Your purchase gives hope and really changes lives of children in need.

385 million children live in extreme poverty. Poverty robs children of their basic rights to learn, play and grow. In its ugliest form, poverty can lead to exploitation, child labour and even death. It's unacceptable.

That's why we help support Compassions Child Sponsorship Program. Because more powerful than poverty is the hope of Jesus, the care of a local church and the encouragement of others like you! THANK YOU!
THESE LIVES WERE CHANGED WITH LOVE
STORIES THAT MADE A DIFFERENCE
Sunday,Monday,Tuesday,Wednesday,Thursday,Friday,Saturday
January,February,March,April,May,June,July,August,September,October,November,December
Not enough items available. Only [max] left.
Browse Wishlist
Remove Wishlist